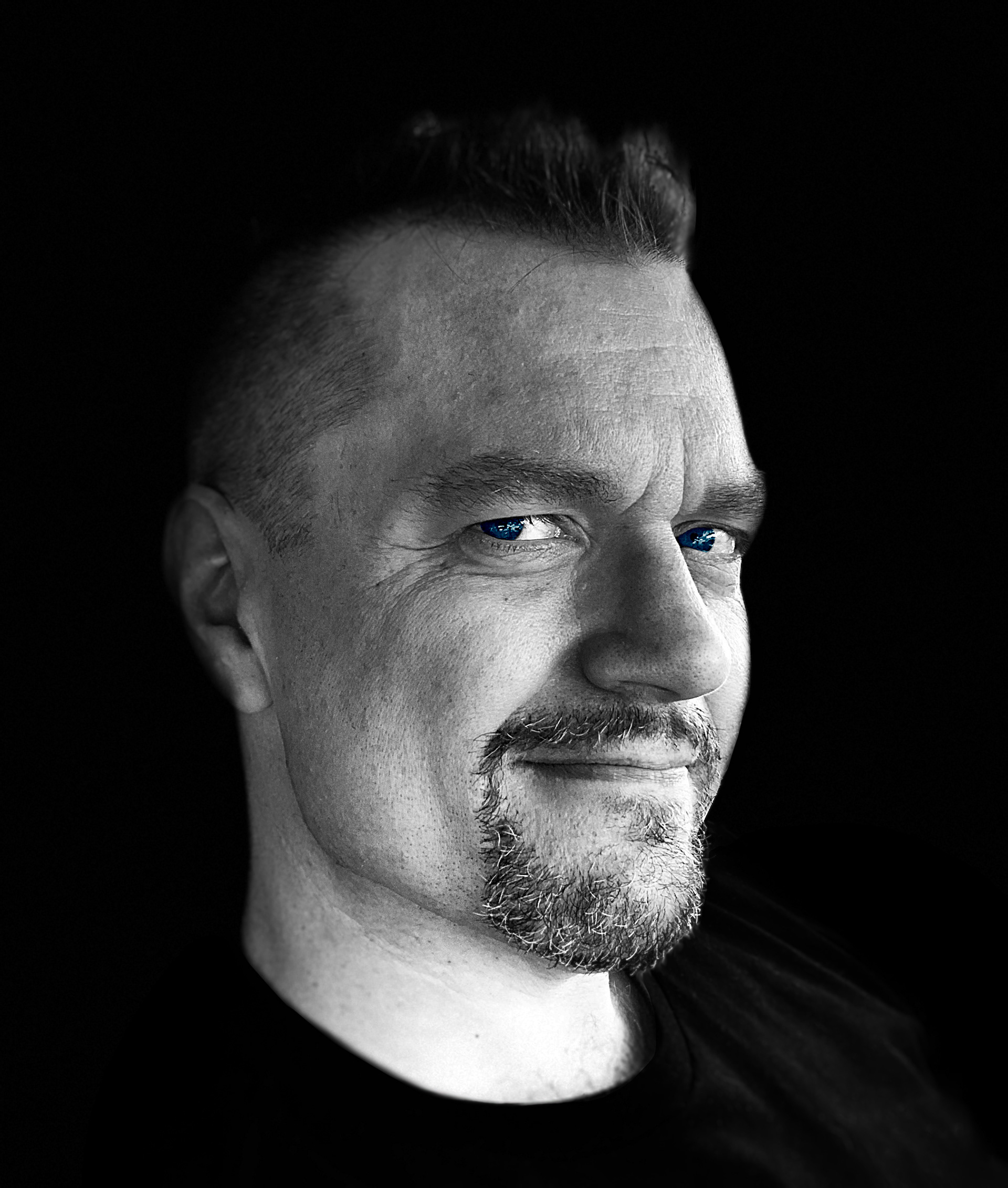 "I use my character design and illustration skills to bring ideas to life"

T. Kyle Gentry (just call him Kyle) attended college at the Ringling School of Art and Design in Sarasota, Florida. Soon after graduating with a BFA in 1997, he began illustrating professionally.

Kyle is a character designer for the animation and video game industry. He has also illustrated for the children's book, medical, editorial, music, and print industries. Although his first love is pencil, he completes his illustrations on a Mac utilizing Clip-Studio Paint EX, Photoshop CC,               Corel Painter X3, and a Wacom Cintiq 24HD.

T. Kyle Gentry currently lives in Orlando, Florida with his wonderful wife Katie & beagles 'Watson' and 'Remy'.