Cruz Francisco Design Pencil
I present a redesigned Cruz Francisco... the main character in the Aliens & Outlaws art book. This little guy is still being tweaked but this is almost the complete design. He's a young orphan with a hispanic heritage who absolutely LOVES Clint Eastwood styled cowboy movies. He is accepted into the NEXX bounty hunting squad and they become his family. I mean come on... what little boy WOULDN'T want to grow up in space learning how to hunt intergalactic fugitives with his best friends!!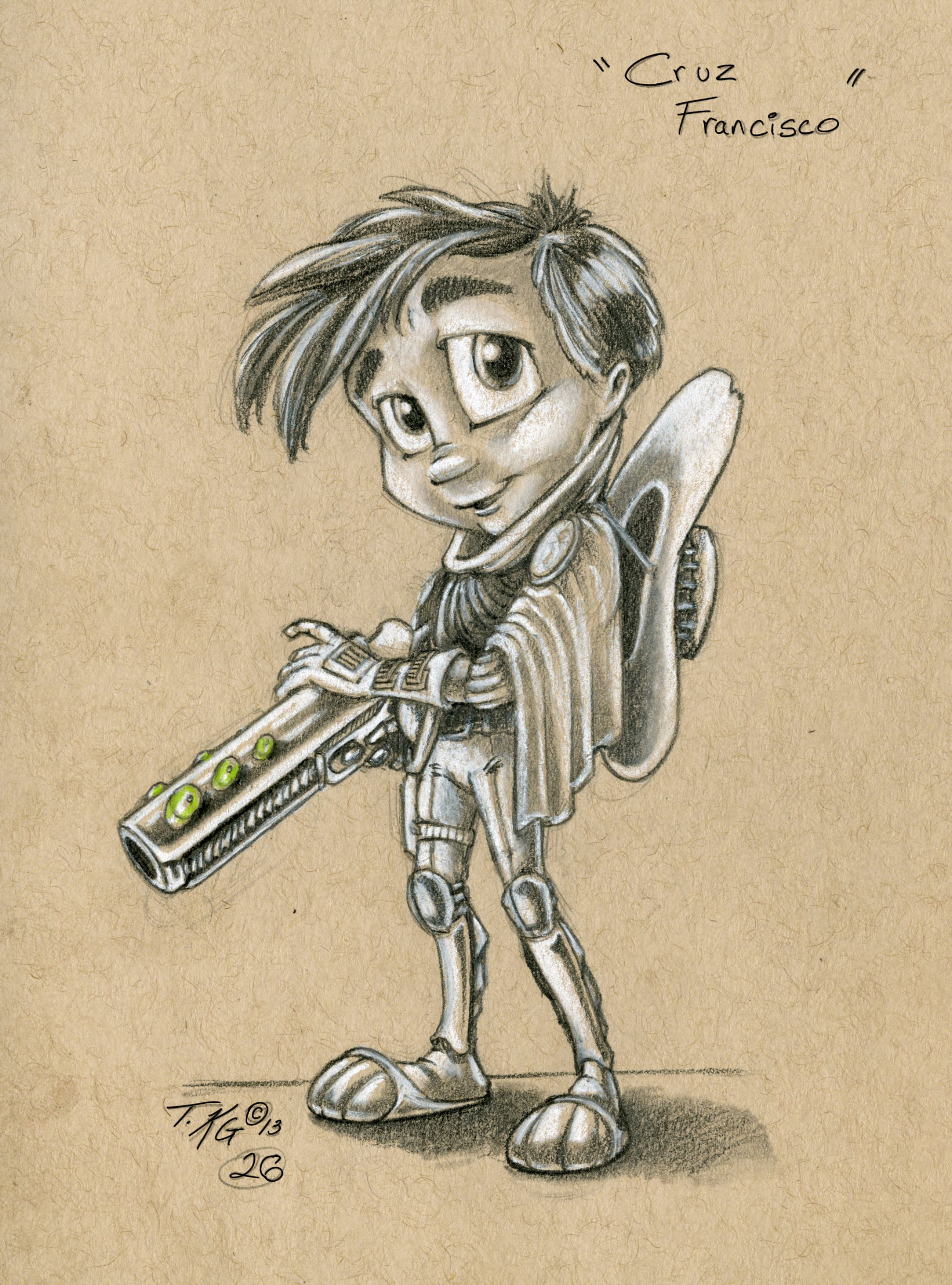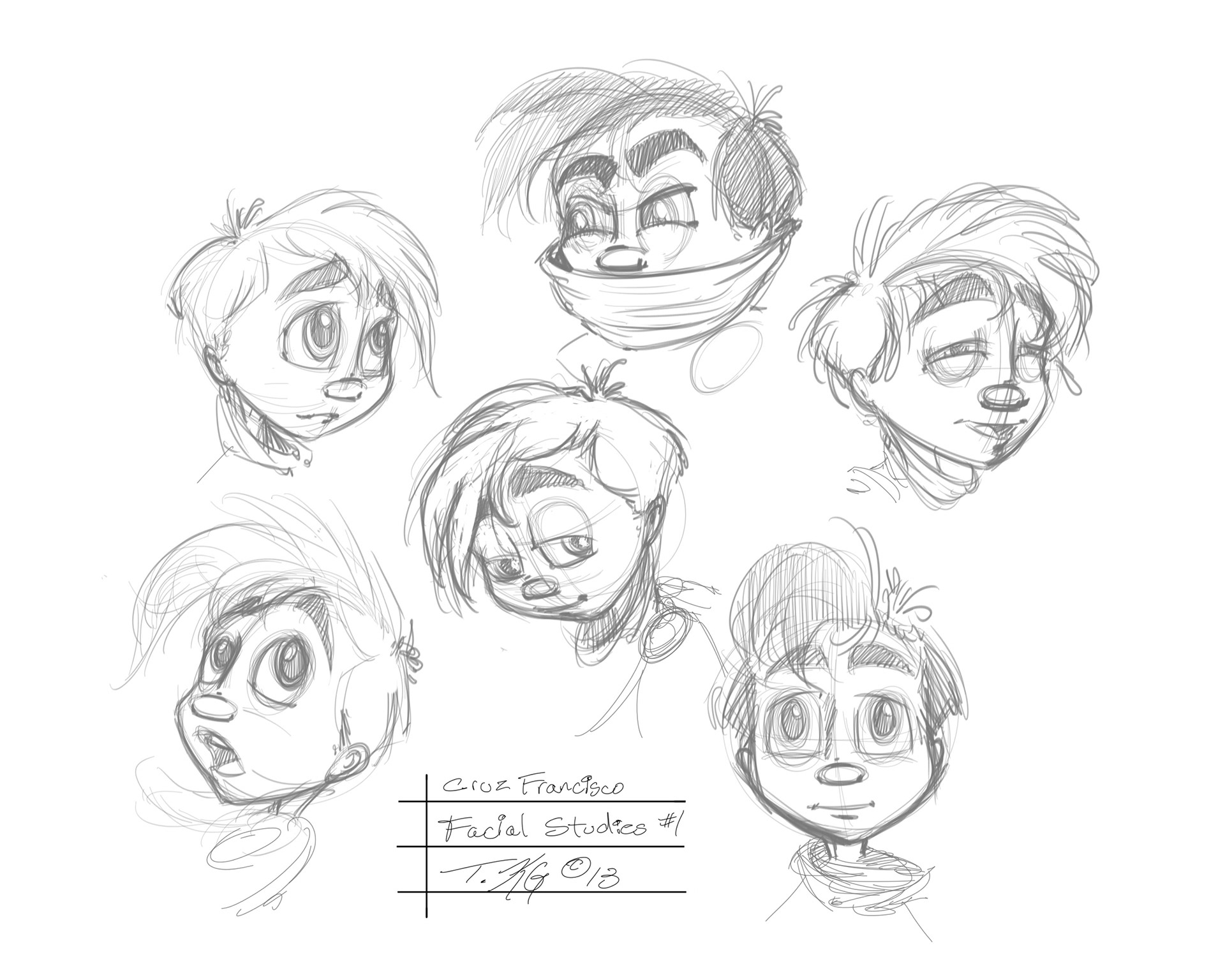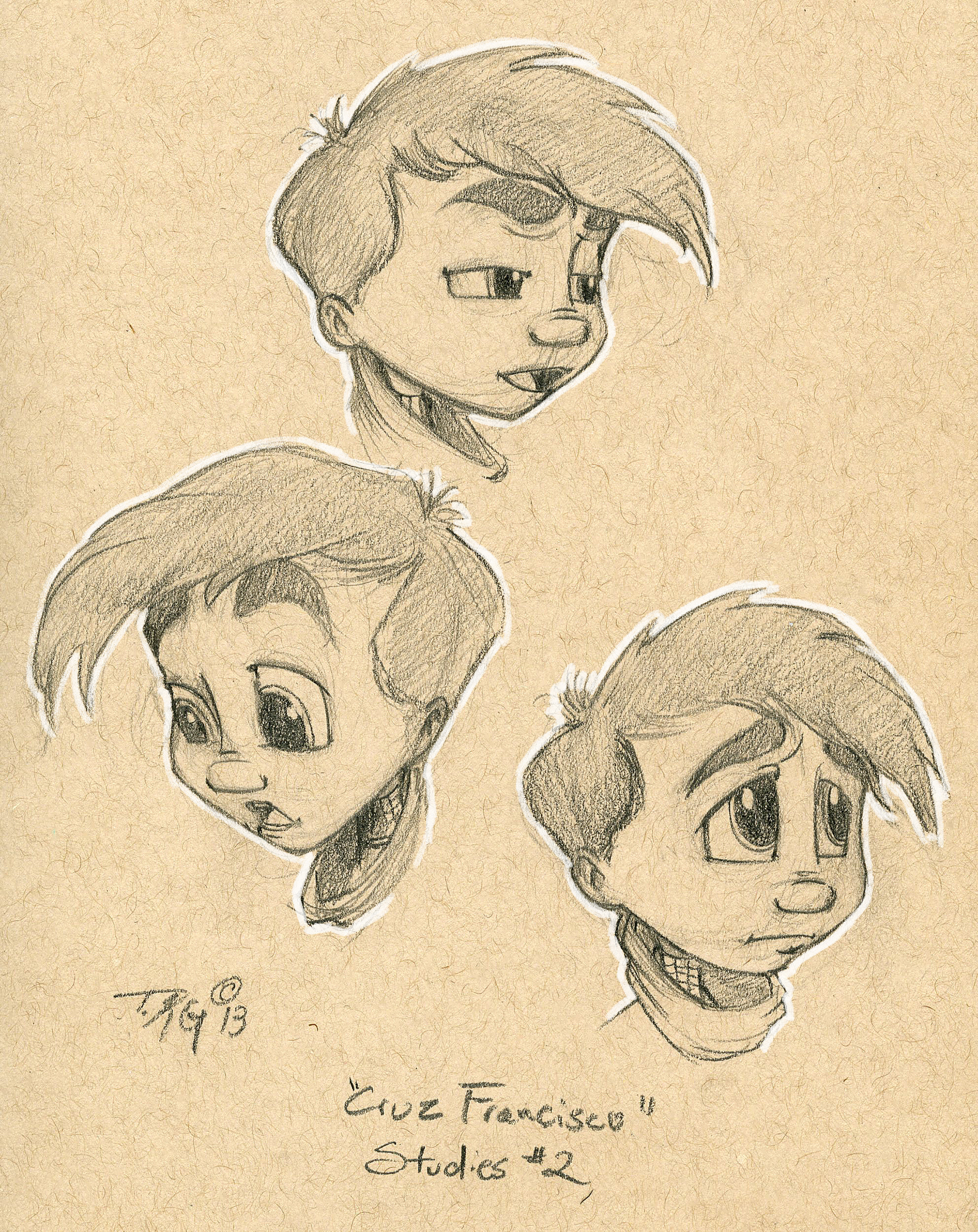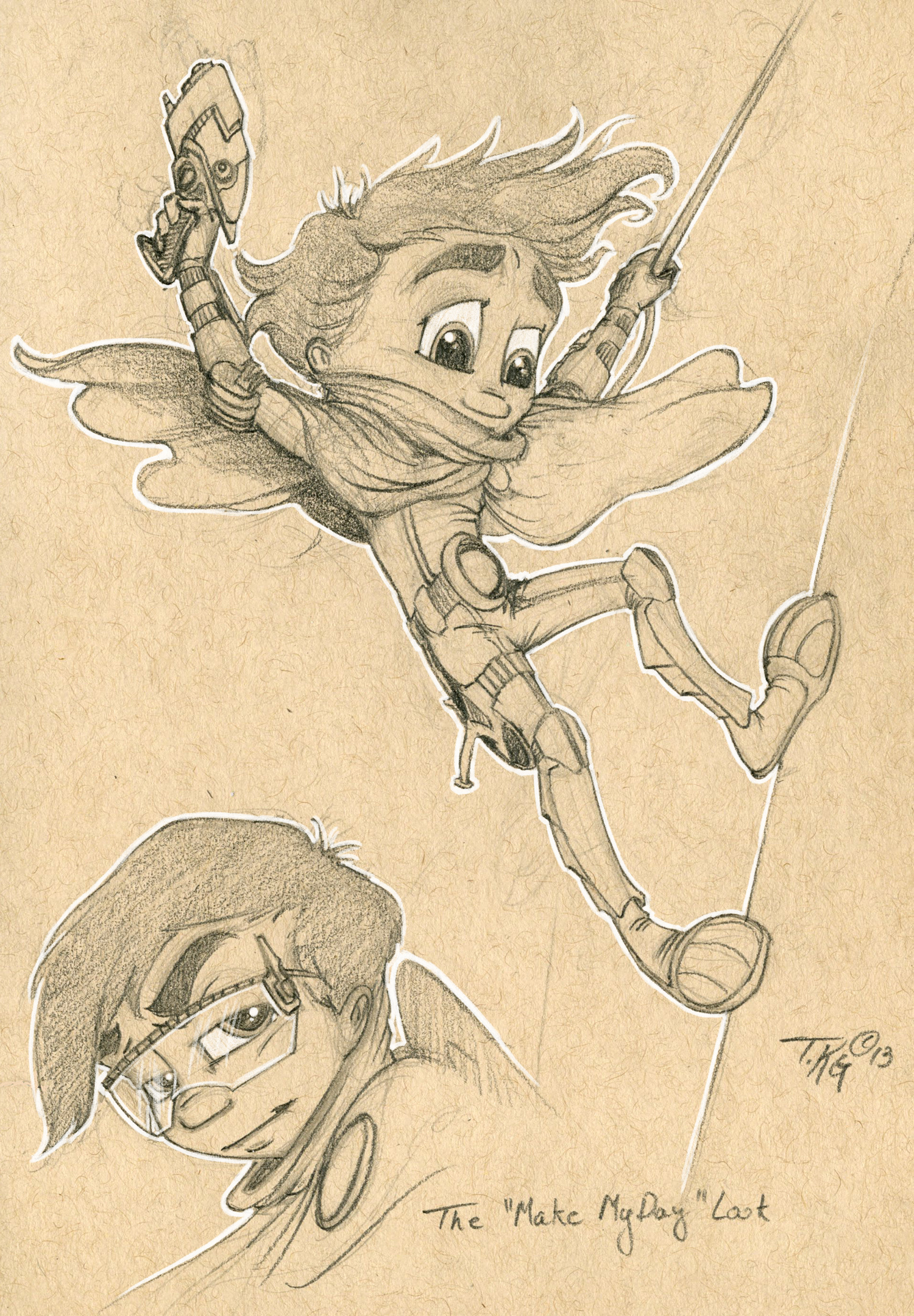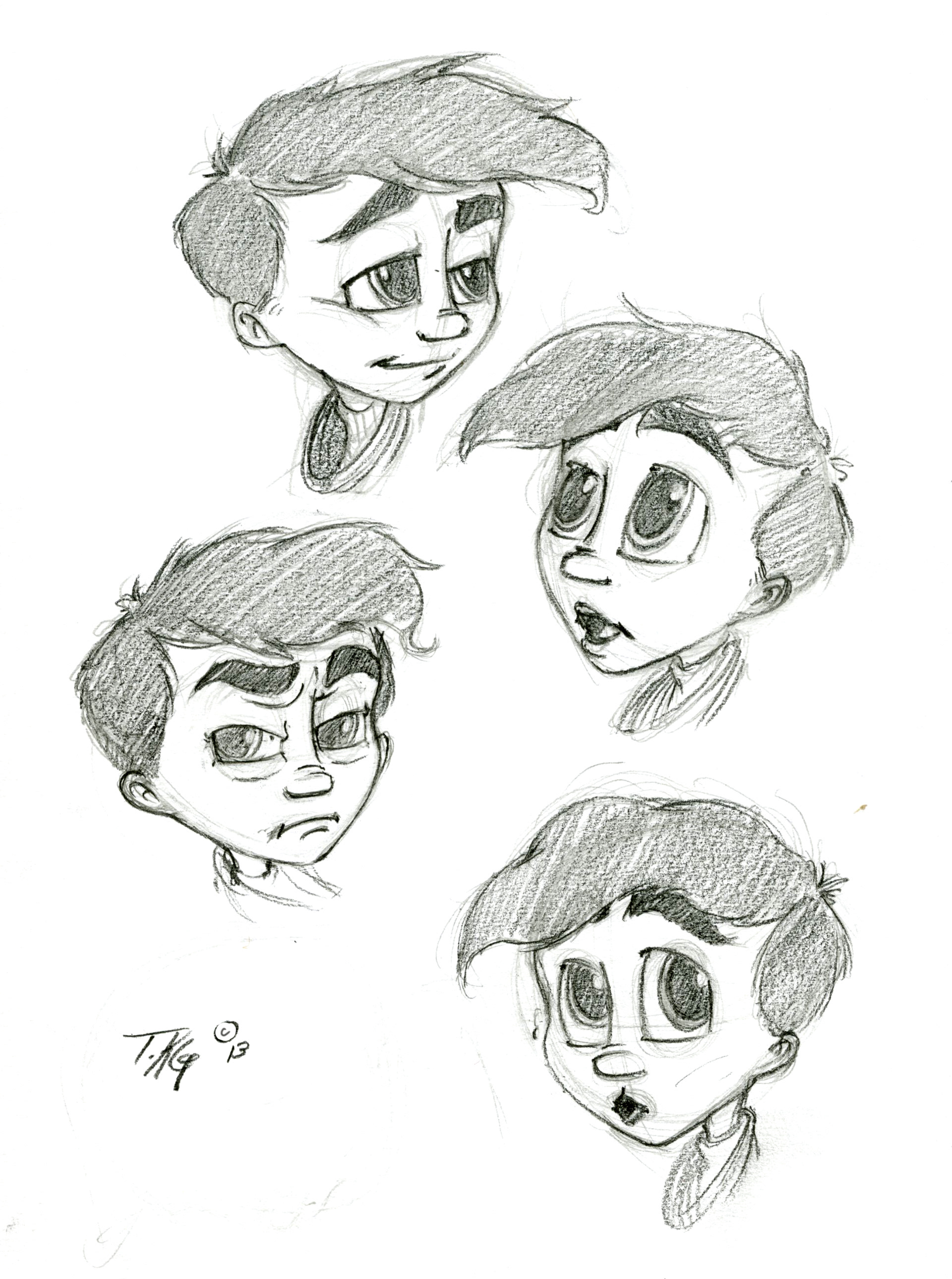 Like This? Check Out These!